About Civic Space Guardian (CSG)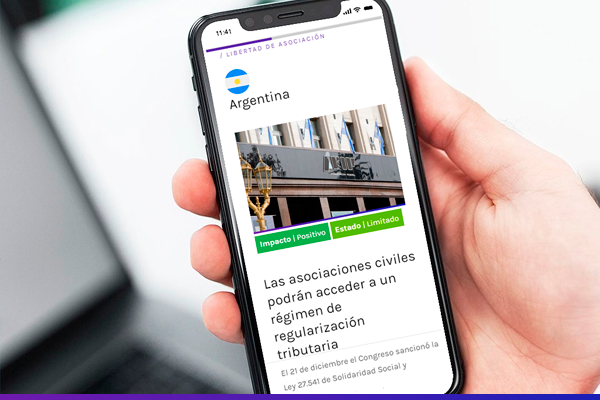 Civic Space Guardian (CSG) is a tool designed by Directorio Legislativo to monitor regulations with the potential to impact civic space in Latin America and the Caribbean.
These are regulations affecting freedom of expression, freedom of association, freedom of peaceful assembly, citizen participation and access to public information. To provide a broader overview, we also include the rating assigned by Civicus according to the state of civic space in each country.
Rating CIVICUS | Obstructed
On February 9, the President of El Salvador, Nayib Bukele, called on citizens to demonstrate outside the legislative palace to pressure Deputies to approve an international loan needed to finance his territorial control plan. Bukele appealed to the "people's right to insurrection" which the constitution recognizes only in the context of severe violations of the law concerning the form of government or the political system. After the session failed due to a lack of quorum, the President accused absentee legislators of "constitutional contempt" and issued them with a one-week ultimatum to approve the loan.
"In a country where there are deputies, former deputies and government officials in prison for drug trafficking, making sworn statements public is an urgent issue. What happened in the Chamber of Deputies will not help us improve the public and world perception of corruption in Paraguay. We need public affidavits and a law to control the financing of political parties."  
MARTA FERRARA- Semillas para la Democracia
"The government's announcements are irrelevant given what the great majority of social leaders in Colombian territory are experiencing. We do not view this process with optimism, nor do the organizations working in the defense of human rights. In fact, the government itself is affecting human rights and freedom of expression. There are serious complaints about the use of intelligence structures to illegally monitor journalists."  
NICOLÁS DÍAZ- Extituto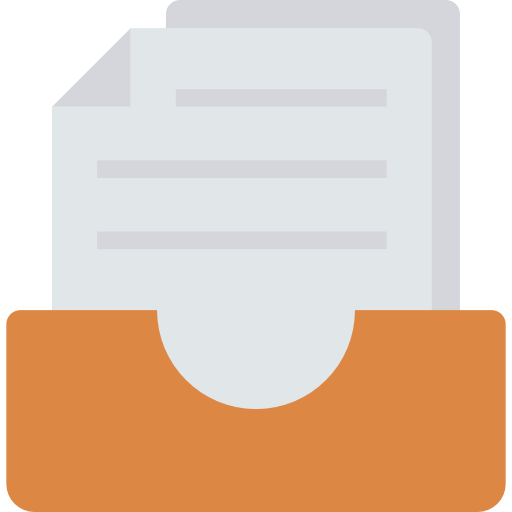 Documents of Directorio Legislativo
Peru. Extraordinary Legislative Elections 2020
Venezuela in Focus nº19. A year of Guaidó as president of the NA
We strengthen democracies in Latin America

Fundación Directorio Legislativo
Avenida Entre Ríos, 258 – 3E
Ciudad Autónoma de Buenos Aires, Argentina (C1079ABP)
Phone (+5411) 5218-4647