About Civic Space Guardian (CSG)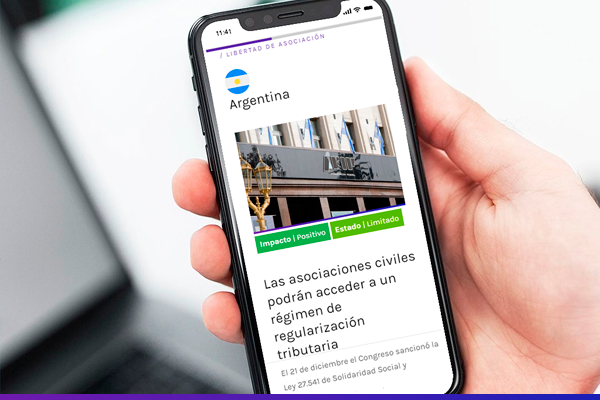 Civic Space Guardian (CSG) is a tool designed by Directorio Legislativo to monitor regulations with the potential to impact civic space in Latin America and the Caribbean.
These are regulations affecting freedom of expression, freedom of association, freedom of peaceful assembly, citizen participation and access to public information. To provide a broader overview, we also include the rating assigned by Civicus according to the state of civic space in each country.
Rating CIVICUS | Narrowed
On March 3, the Chamber of Deputies approved a reform of the Law on Access to Public Information that would oblige Congress, the Public Prosecutor's Office, the Constitutional Court, the Electoral Service and the Central Bank to "abide by the principle of transparency in public service". At the request of citizens, the National Congress would need to divulge data relating to its staff, salaries, allowances, contracted services, voting, and the attendance of legislators at certain meetings. The bill has now been passed to the Senate where it will continue to be assessed.
Promoting laws that threaten freedom of association in Latin America, and particularly in Central America, is a worrying sign and puts at risk the work of all civil society. Freedom of association must be protected and encouraged – and in no way limited – by the State.
EDDIE GARCÍA – Acción Ciudadana 
"The NGO law reform discourages all efforts to assemble and organize (…), criminalizes social organization and 'kills' volunteer work. It also curtails the actions of NGOs that publicly demonstrate against certain political decisions". See full statement.
NORAYDA PONCE SOSA –  Advisor in International Cooperation for Development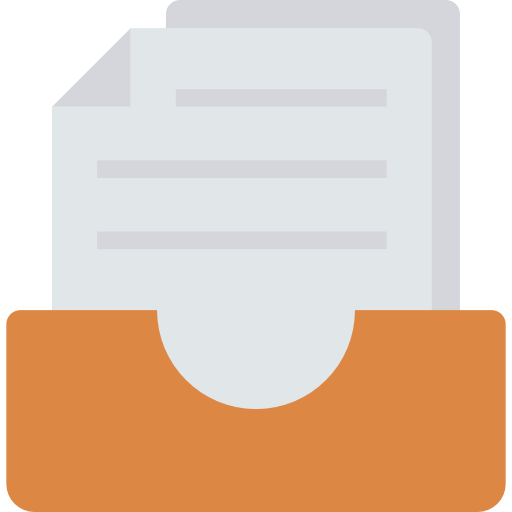 Documents by Directorio Legislativo
OAS. Secretary General Elections 2020-2025