About Civic Space Guardian (CSG)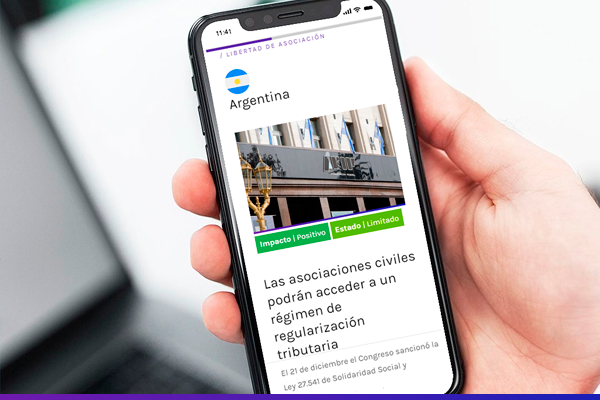 Civic Space Guardian (CSG) is a tool designed by Directorio Legislativo to monitor regulations with the potential to impact civic space in Latin America and the Caribbean.
These are regulations affecting freedom of expression, freedom of association, freedom of peaceful assembly, citizen participation and access to public information. To provide a broader overview, we also include the rating assigned by Civicus according to the state of civic space in each country.
The fast spread of COVID-19 has posed enormous challenges for most countries, with the fallout still hard to gauge. Currently, governments of the region have limited their work to essential activities only, all the while taking restrictive steps to contain the virus which only a matter of weeks ago would have been unthinkable: suspending rights and constitutional guarantees, curbing freedom of movement and assembly, deploying security forces en masse, creating new digital tools to survey and control citizens, and restricting access to public information.
While the use – controlled and temporary – of such exceptional measures is permitted under the countries' constitutions, it neither can nor should become a permanent fixture (G. Agamben, "State of Exception").
A state of exception is the last resort of the rule of law and even when institutional control mechanisms exist, guarding against abuses of power is near impossible. Complaints surrounding recent heavy handed implementation of quarantine measures is testimony to this. As such, any rise in state surveillance and control amid the pandemic should be carefully monitored by civil society. It is in this spirit that we provide you with this latest edition of Civic Space Guardian.
For more details see: "Restricted rights in times of COVID-19: the challenge of safeguarding health and civil liberties".
In response to the pandemic at least eight countries in the region have placed restrictions on accessing public information, by suspending the agencies and/or deadlines relating to the response to information requests. As well as the discussed cases of Brazil and Mexico, this includes Argentina, Bolivia, El Salvador, Honduras, Peru and the Dominican Republic. To clarify, then, the agencies responsible for guaranteeing the right of access to public information, while continuing to receive data requests online, need not, under these measures, adhere to any deadlines for responding to them.

On the suspension of constitutional guarantees: "We must demand that governments refrain from abusing the militarization [deployment of security forces] and not use this to continue to silence the voices of local leaders who defend their territories and their citizens' rights. We cannot permit that in the name of an emergency, the right to information is withheld, (…) that restrictions on mobilization and freedom of assembly be used to grant fraudulent environmental licenses to extractive projects or (…) to ignore the calls of those who are unemployed and not generating an income ".
On restrictions of access to public information: "As in other countries, in Mexico resources are being heavily redirected to respond to Covid-19 and decisions are being made that affect mobility and key aspects of economic activity. In this situation, access to information becomes fundamental for citizens in order to monitor state actions and follow up on public resources and decisions. It is important that INAI reevaluates its approach, giving priority at all times to the right of access to information for citizens, at least in the sectors and topics related to Covid-19, which currently are of high public interest".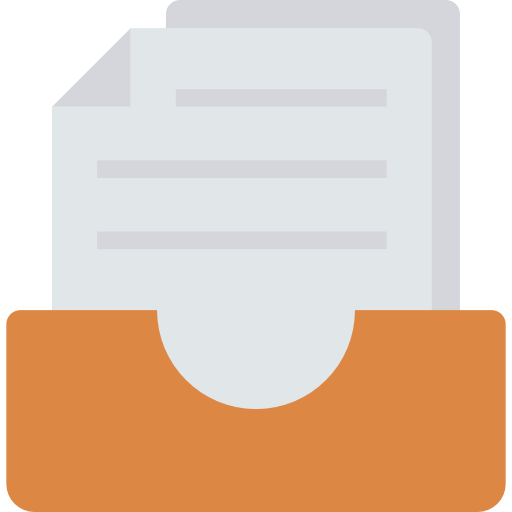 Documents by Directorio Legislativo
COVID-19. How is the region dealing with the threat of the pandemic?
A new order for civil society organizations?
We strengthen democracies in Latin America

Fundación Directorio Legislativo
Avenida Entre Ríos, 258 – 3E
Ciudad Autónoma de Buenos Aires, Argentina (C1079ABP)
Phone (+5411) 5218-4647