About Civic Space Guardian (CSG)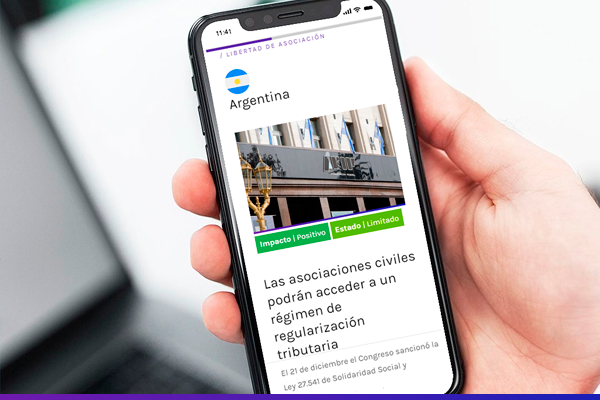 Civic Space Guardian (CSG) is a tool designed by Directorio Legislativo to monitor regulations with the potential to impact civic space in Latin America and the Caribbean.
These are regulations affecting freedom of expression, freedom of association, freedom of peaceful assembly, citizen participation and access to public information. To provide a broader overview, we also include the rating assigned by Civicus according to the state of civic space in each country.
Rating CIVICUS | Obstructed
On May 29, the Ministry of Defence published a regulation that allows the progressive use of force by members of the Armed Forces in the face of meetings, demonstrations and disturbances that lead to "situations of serious internal commotion." The protocol contemplates different levels of action in situations of "latent risk," "psychological or passive resistance" and "defensive and aggressive resistance." The Ombudsman's Office and various social organizations warned that the regulation is not aimed at protecting the human rights of the protests, but rather to support the actions of the Armed Forces. In this regard, the control body reported that, if the Ministry of Defense does not overturn the regulation, it will file a claim of unconstitutionality before the Constitutional Court.o.

Since the declaration of the health emergency, the Government has insisted five times on urgently approving a bill that seeks to strengthen and modernize the State Intelligence System. The bill not only broadens the powers, functions and tools of the personnel linked to the system. It also weakens the control mechanisms of other branches of the State, particularly the auditing work of the Chamber of Deputies. In this way, the government is trying to avoid a wide and open debate with the citizens.
CHILE TRANSPARENTE
Through a shortage of and delays in publicizing data that is essential for planning actions to combat COVID-19, Bolsonaro is putting the lives of thousands of Brazilians at risk. In doing so, he is breaching the basic principle of transparency, calling into question the quality and reliability of the data disclosed by the federal government, foregoing the role it could play in coordinating efforts to combat the pandemic, and putting Brazil's credibility before the international community in jeopardy.
BRASIL TRANSPARENCIA INTERNACIONAL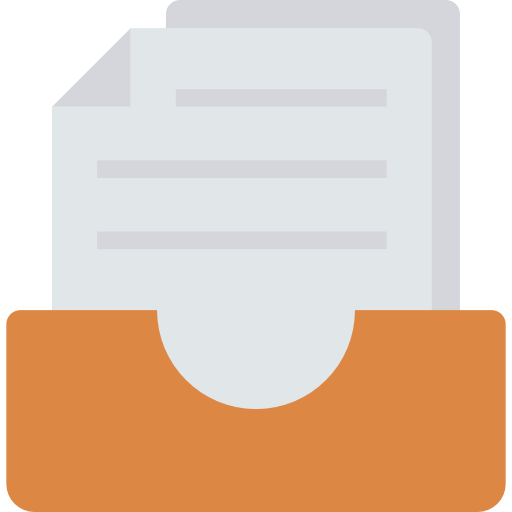 Documents by Directorio Legislativo
Presidents' advisors on COVID-19. Who is involved in determining the responses to the pandemic?
We strengthen democracies in Latin America

Fundación Directorio Legislativo
Avenida Entre Ríos, 258 – 3E
Ciudad Autónoma de Buenos Aires, Argentina (C1079ABP)
Phone (+5411) 5218-4647