About Civic Space Guardian (CSG)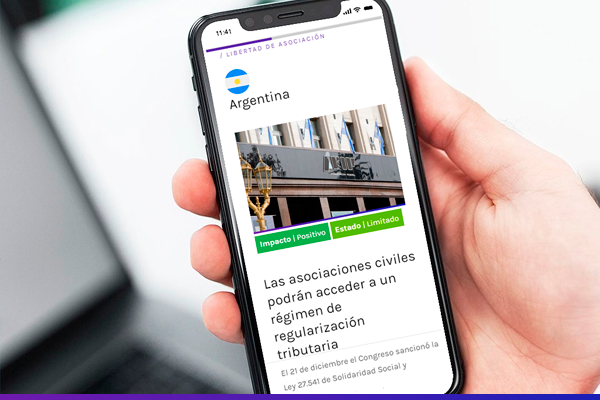 Civic Space Guardian (CSG) is a tool designed by Directorio Legislativo to monitor regulations with the potential to impact civic space in Latin America and the Caribbean.
These are regulations affecting freedom of expression, freedom of association, freedom of peaceful assembly, citizen participation and access to public information. To provide a broader overview, we also include the rating assigned by Civicus according to the state of civic space in each country.
Rating CIVICUS | Narrowed
On Thursday, August 20, the Senate Justice and Constitutional Affairs Committees ruled in favor of the government's federal justice system reform bill that imposes new rules on magistrates in order to avoid interference or favoritism. During the legislative discussion, the ruling bloc Frente de Todos incorporated a clause that obliges judges to denounce to the Magistracy Council any pressure or attempt to exert influence by "media power". This modification was met with strong rejection from journalists' organizations and by members of the opposition, who described it as a "direct attack" on freedom of expression.
"At the beginning of this year an attempt was made to reform the NGO Law to create unconstitutional and illegal controls on all organizations. However, the portal is an important step to control those organizations that for many years have been created to benefit certain politicians and sectors of society. The portal seeks to ensure transparency regarding the organizations that receive and manage public funds, all of which are bound by the Law on Access to Public Information, though there are currently high levels of non-compliance. For this reason, we welcome this effort."
Accion Ciudadana

08/19/2020
On July 19, rapporteurs for the Inter-American Commission on Human Rights (IACHR) requested that President Daniel Ortega provide explanations regarding the complaints of violations of the human rights of journalists and members of the independent press. The complaint refers to acts of intimidation, aggression and imprisonment of journalists and the withholding of newsprint that affects opposition media.
 They also voiced concern about cases of human rights violations that remain unpunished since 2018 as a result of the Amnesty Law passed in 2019. Via a statement, the Independent Press Forum of Nicaragua urged the government to stop the attacks and threats by official agents against the press workers.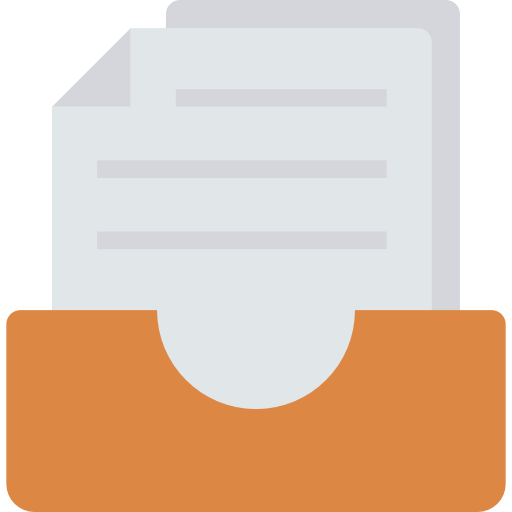 Documents by Directorio Legislativo
Venezuela in Focus Nº 27 August 2020: Updates and analysis of political and legislative developments in Venezuela.
Latin American Congresses Could Become Irrelevant – Unless They Adapt: by María Baron and Cristiano Ferri.
We strengthen democracies in Latin America

Fundación Directorio Legislativo
Avenida Entre Ríos, 258 – 3E
Ciudad Autónoma de Buenos Aires, Argentina (C1079ABP)
Phone (+5411) 5218-4647