About Civic Space Guardian (CSG)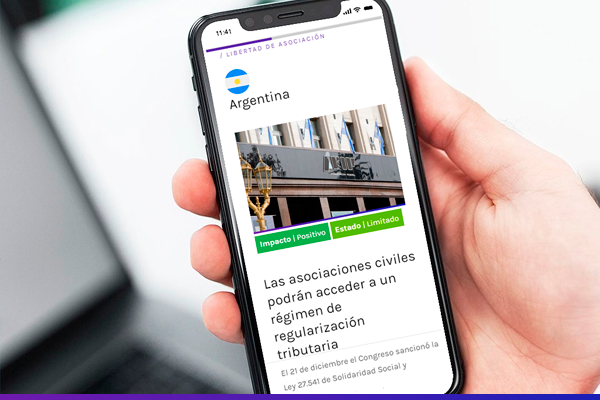 Civic Space Guardian (CSG) is a tool designed by Directorio Legislativo to monitor regulations with the potential to impact civic space in Latin America and the Caribbean.
These are regulations affecting freedom of expression, freedom of association, freedom of peaceful assembly, citizen participation and access to public information. To provide a broader overview, we also include the rating assigned by Civicus according to the state of civic space in each country.
Rating CIVICUS | Obstructed
On December 2, the Executive enacted a law creating an administrative registry of legal entities, and another regarding "final beneficiaries" in Paraguay. The measure compels companies, associations and foundations to provide information on their authorities, by-laws and assemblies held to elect authorities within 9 months following its enactment. The final beneficiaries must also be notified during this period, i.e., those with over 25% of the voting rights or who control the organization by virtue of its internal regulations. In case of non-compliance, subjects will be unable to open new bank accounts or make deposits, their taxpayer registration will be blocked and other procedures suspended, and they may also be subject to fines. The obligation to inform also covers any changes in their structures and final beneficiaries.  The norm arises from a recommendation made by the Financial Action Task Force on Money Laundering in Latin America (GAFILAT, for its acronym in Spanish).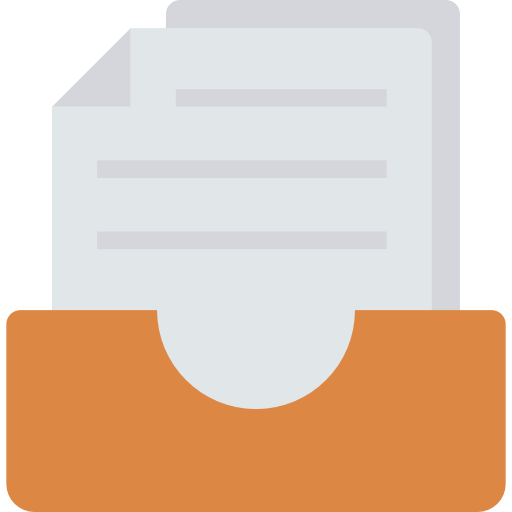 Documents by Directorio Legislativo
Corruption and Inequality in Latin America
Venezuela in Focus: political and legislative update
We strengthen democracies in Latin America

Fundación Directorio Legislativo
Avenida Entre Ríos, 258 – 3E
Ciudad Autónoma de Buenos Aires, Argentina (C1079ABP)
Phone (+5411) 5218-4647