About Civic Space Guardian (CSG)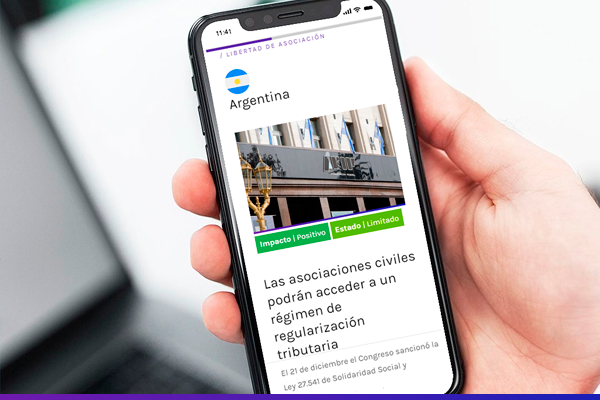 Civic Space Guardian (CSG) is a tool designed by Directorio Legislativo to monitor regulations with the potential to impact civic space in Latin America and the Caribbean.
These are regulations affecting freedom of expression, freedom of association, freedom of peaceful assembly, citizen participation and access to public information. To provide a broader overview, we also include the rating assigned by Civicus according to the state of civic space in each country.
Rating CIVICUS | Obstructed
On January 2, coinciding with the approval of its IV Open Government Partnership Action Plan, the Executive branch announced the creation of a Multi-stakeholder Forum tasked to propose open government priorities and monitor the fulfillment of the commitments assumed. It will be made up of 12 members, including four from Civil Society Organizations that have national and local presence and are working on issues contained in the Action Plan. The national Executive itself together with regional and local governments, the business sector and academia will also have a seat on the Forum. The selection process for civil society representatives will have two stages: first a call to participate, until February, and then a selection stage performed by an ad hoc committee, whose composition is to be conformed, until March 5.
Speaking of the bill to dismantle the ESMAD: "The exercise of the right to protest cannot be controlled and dealt with by Esmad as it has been up to now. However, what is crucial in today's context is to ensure that ESMAD complies with existing protocols and standards when dealing with a protest. It is necessary to make a thorough assessment of the education and training that officers receive. Whether or not this implies dismantling the Esmad should be discussed later on". 
DEJUSTICIA – Centre for Legal and Social Studies
Speaking of the new regulation on CSOs: "This is not a new measure; it is part of a historical process of persecution of civil society organizations that hold different views. Pressures have been continuous since 2007. Initially, these pressures consisted of threats, alienation, and persecution, but they have progressively institutionalized".
AMARU RUIZ- Fundación del Río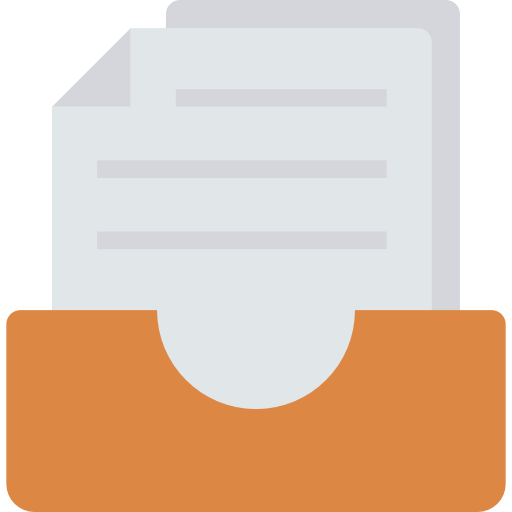 Documents by Directorio Legislativo
Gender equity in the filling of legislative vacancies in Argentina
Venezuela in Focus: National Assembly on edge
We strengthen democracies in Latin America

Fundación Directorio Legislativo
Avenida Entre Ríos, 258 – 3E
Ciudad Autónoma de Buenos Aires, Argentina (C1079ABP)
Phone (+5411) 5218-4647