About Civic Space Guardian (CSG)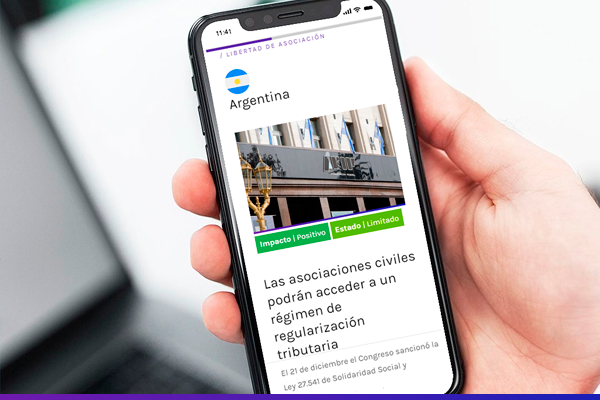 Civic Space Guardian (CSG) is a tool designed by Directorio Legislativo to monitor regulations with the potential to impact civic space in Latin America and the Caribbean.
These are regulations affecting freedom of expression, freedom of association, freedom of peaceful assembly, citizen participation and access to public information. To provide a broader overview, we also include the rating assigned by Civicus according to the state of civic space in each country.
The fast spread of COVID-19 has posed enormous challenges for most countries, with the fallout still hard to gauge. Currently, governments of the region have limited their work to essential activities only, all the while taking restrictive steps to contain the virus which only a matter of weeks ago would have been unthinkable: suspending rights and constitutional guarantees, curbing freedom of movement and assembly, deploying security forces en masse, creating new digital tools to survey and control citizens, and restricting access to public information.
While the use – controlled and temporary – of such exceptional measures is permitted under the countries' constitutions, it neither can nor should become a permanent fixture (G. Agamben, "State of Exception").
A state of exception is the last resort of the rule of law and even when institutional control mechanisms exist, guarding against abuses of power is near impossible. Complaints surrounding recent heavy handed implementation of quarantine measures is testimony to this. As such, any rise in state surveillance and control amid the pandemic should be carefully monitored by civil society. It is in this spirit that we provide you with this latest edition of Civic Space Guardian.
For more details see: "Restricted rights in times of COVID-19: the challenge of safeguarding health and civil liberties".
Rating CIVICUS | Narrowed
On June 24, the Constitutional Court prompted a lawsuit filed by civil society organizations and human rights defenders against a regulation that allows the military to the progressive use of force. In their presentation, the plaintiff institutions indicated that the norm approved by a ministerial agreement violates the Constitution by authorizing the Armed Forces to play a complementary role in maintaining internal order. Human Rights Watch warned of the risk of encouraging the use of lethal force and urged Ecuador to nullify the regulation. The suspension is temporary until the Court decides on the constitutionality of the regulations.

The reform passed by the Mexican Congress affects freedom of expression by introducing an extrajudicial mechanism known as "notification and withdrawal," […] which destroys due process and enables mass censorship of Internet content and information […]. This mechanism does not consider local contexts like the one in Mexico, which has a historical debt to society for acts of corruption and serious human rights violations. Without the necessary safeguards, the approved reforms allow for abuse by political and economic actors to request the removal of content of public interest.
ARTICLE 19 MEXICO AND CENTRAL AMERICA [+]
Since the discussion of the Urgent Consideration Law began, organizations that defend Human Rights, as well as the IACHR Special Rapporteur for Freedom of Expression, have expressed their deep concern regarding various articles that impose restrictions on freedom of expression, the rights of assembly and association, the right to privacy, access to information on matters of intelligence, national security and defense, and the right to social and political participation. For example, the law makes it illegal to hold certain types of demonstrations and protests, both in public and private spaces, and restricts access to information by creating new categories of reserved, restricted and secret information.
ICD/REGIONAL ACCOUNTABILITY INITIATIVE
Anabel Cruz, Director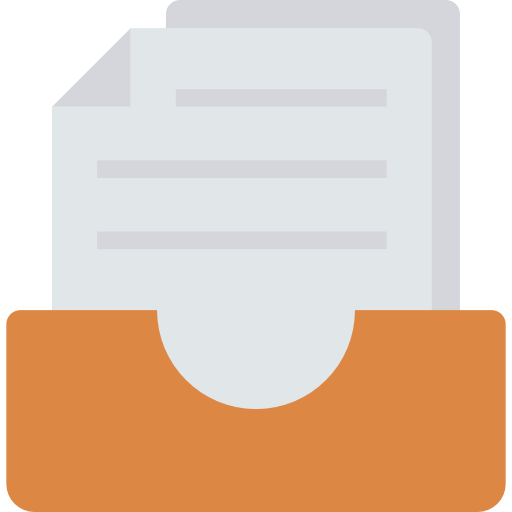 Documents by Directorio Legislativo
COVID-19: The challenge of adapting and strengthening the role of Congresses. An analysis on the legislative agenda and gender agenda
Image of Power, Power of an Image
We strengthen democracies in Latin America

Fundación Directorio Legislativo
Avenida Entre Ríos, 258 – 3E
Ciudad Autónoma de Buenos Aires, Argentina (C1079ABP)
Phone (+5411) 5218-4647