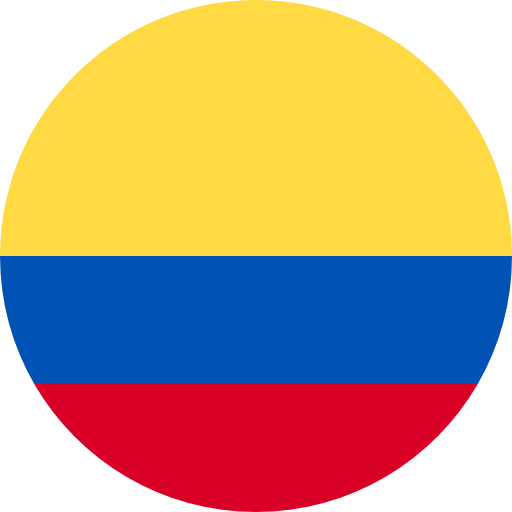 Colombia is already one of the most dangerous countries in the world for environmental defenders, with a record 65 murders registered throughout 2020. This is according to the latest report published by the NGO Global Witness in mid-September. A third of these attacks targeted indigenous and Afro-descendant people, while around half affected small-scale farmers in transition to legal crops. In many of the country's most remote areas, paramilitary and criminal groups have increased their control through violence against rural communities and the lack of state action to protect them.
The increase in attacks on environmental defenders also coexists with the cutback in protection programs for social leaders that has been registered since the beginning of the pandemic. In conclusion, people who protect their lands and their environment are increasingly at the center of this violence, and even more so those who seek to protect the use of indigenous lands.
The government's coca crop substitution programs, a key aspect of the Peace Accord, were linked to 17 deadly attacks in 2020. The Institute for Development and Peace Studies (INDEPAZ in Spanish) revealed, along the same lines, that armed groups have assassinated more than 611 environmental leaders since its signing in 2016. Of those killed, 332 members of indigenous communities, 75 Afro-descendants, 102 peasants and 77 members of community action boards were counted.