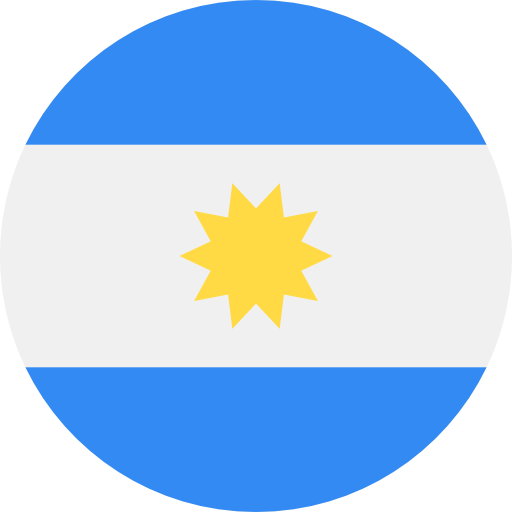 On February 2, National Judge of First Instance in Civil Matters No. 6, Susana Margarita Gastaldi, ordered journalist Santiago O'Donnell to hand over recordings of all the interviews he conducted with the brother of former president Mauricio Macri for his book "Hermano. La confesión de Mariano Macri sobre la trama de poder, política, negocios y familia detrás de su hermano Mauricio" (Brother. The confession of Mariano Macri about the plot of power, politics, business and family behind his brother Mauricio). 
Santiago O' Donnell is a journalist for Página/12, runs the website Medio Extremo and also runs the Master's Degree program in Journalism at the University of Buenos Aires. His books include PolitiLeaks, ArgenLeaks and ArgenPapers.
The order came in response to a complaint filed by the interviewee himself in December. However, the journalist maintains that he was not notified about the initiation of the lawsuit until the moment he received the summons. The order establishes a term of five working days and a heavy fine for each day of delay in the delivery of the materials that supported the publication.
In an interview, O 'Donnell –who has already appealed against the measure and brought his complaint to the Special Rapporteur for Freedom of Expression of the Inter-American Commission on Human Rights– stressed that this situation has no judicial precedent. Although there have been cases of raids or requests for the delivery of information to journalists by court order, what differentiates this process from others is that it is a preliminary measure to "provide certainty for the preparation of a subsequent trial for damages".
The Argentine Journalism Forum (FOPEA, in Spanish) issued a statement in which it points out that the court order is contrary to national and international jurisprudence as it "jeopardizes the constitutional guarantee of protection of the secrecy of information sources". The judge's decision was widely repudiated by jurists, communicators and entities representing the sector who expressed their support for the journalist.