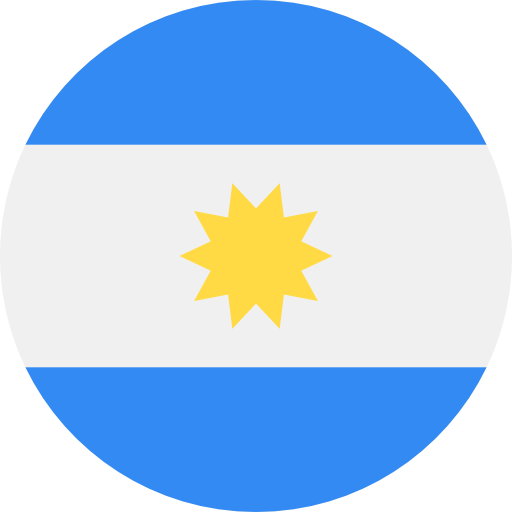 Opposition legislators denounced the head of the Public Defender's Office for Audiovisual Communication Services, Miriam Lewin, for abuse of authority and violation of the duties of a public official. The complaint is against NODIO, "Observatory of Disinformation and Symbolic Violence in the Media and Digital Platforms," which was launched by the Ombudsman's Office October 10. For its part, the federal justice system rejected the request for a precautionary measure to prevent the implementation of the observatory.
Opposition legislators argue that the observatory violates freedom of the press and fosters ideological persecution. In response to the opposition's claim, Lewin went to Congress October 19. There he gave details about his administration and supported the NODIO initiative against claims that it could be used to silence dissident voices in the media. The Public Defender indicated that the objective of the observatory is to address disinformation and symbolic violence through research, analysis and promotion of citizen initiatives. She also clarified that the initiative does not have its own budget, nor does it have the functions of "prohibiting, fining or imprisoning".
As announced by the Ombudsman's Office at its launch, NODIO will be in charge of detecting, verifying and dismantling malicious news and its dissemination operations. The Ombudsman's Office is an agency created in 2009, under the Legislative branch's supervision, to receive complaints from radio and TV audiences, and represent their interests.
Within this framework of concern for the situation of freedom of expression in the country, the Argentine Journalism Forum (FOPEA), the Association of Argentine Journalistic Entities (ADEPA) and opposition legislators have expressed their discomfort in recent days over the prosecution of a journalist accused of being a member of an "illegal parastatal association" in the context of a case for illegal espionage. In a statement, ADEPA affirmed that the judge in charge of the case "took an unprecedented measure" by applying "figures that should be totally restrictive, such as that of the illicit association, ignoring the fact that investigative journalism has regular contact with sources whose activities are not always lawful or for the common good.