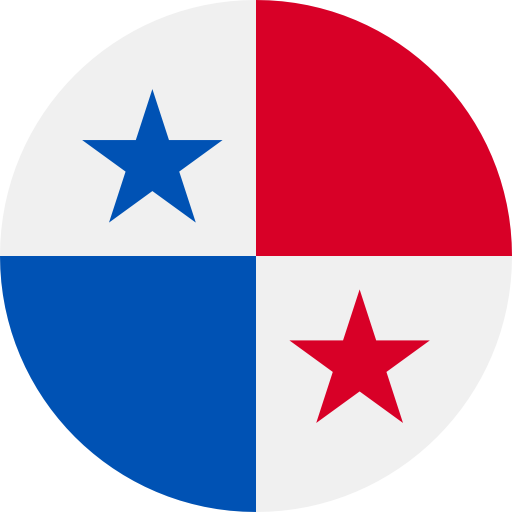 On August 20, the Ministry of the Presidency published a resolution declaring as restricted access information the minutes, notes, files and other records of the discussions or activities of the President and Vice President of the Republic and the Cabinet Council. The documents related to the execution of contracts are exempted from the measure.
The government assures that the resolution is based on paragraph 8 of Article 14 of the Transparency Law on confidential and restricted access information, which enables its classification for a period of 10 years.
After learning of the measure, several civil society organizations, including Movimiento Acción Ciudadana, demonstrated in the vicinity of the Government headquarters demanding accountability on the part of the government. Transparency International also stated that the resolution is inconvenient since "since March 2020 there has been a state of emergency exception in Panama, decreed by the Executive Branch", which exempts it from regular controls and proactive transparency, especially in a context of indications of corruption on the part of officials.
It is at least suggestive that just a few days later, President Laurentino Cortizo "reaffirmed the commitment to promote collaboration and citizen participation to strengthen transparency and governance" in the framework of the launching of the Fourth National Action Plan for Open Government that took place on August 31.