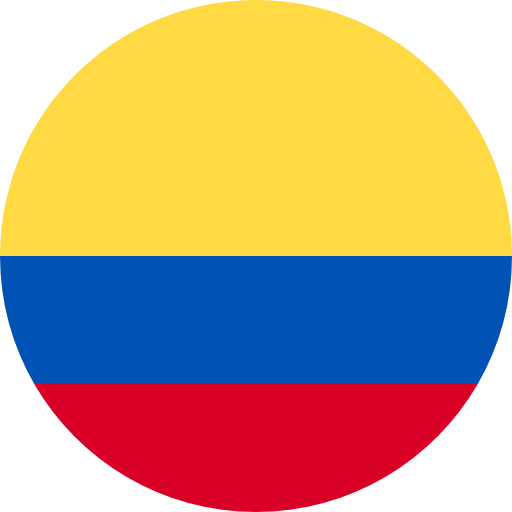 In the last two months, the blockade of routes and roads has been one of the most used instruments of social protest. According to data from the Ministry of Defense, more than 2000 road blockades have been registered since April 28, which ignited a particularly polarizing public debate.
In this context, Interior Minister Daniel Palacios announced on June 18 that he would modify the Protocol on the use of public force against social protests, approved in January, to exclude from the definition of "peaceful demonstration" those actions that "promote the use of means to temporarily or permanently obstruct roads or infrastructure", as well as those that "are called for illegitimate purposes, promote violence or stigmatization". Palacios also defended the legitimate use of force under the principles of "necessity, legality, proportionality and differentiation to neutralize serious damages that affect public order and coexistence".
Civil society organizations published a statement in which they argue that the modification of the decree by executive action would be unconstitutional. According to a 2017 court ruling, the regulation of the right to peaceful protest can only be done via statutory law proceedings, a special legislative procedure. Nor can the Executive Branch unilaterally amend the existing criminal legal framework. The statement also claims that changes of this nature should first be negotiated with civil society.
Faced with these claims, the government desisted from modifying it by decree but did not abandon the bill. In fact, President Iván Duque insisted on inviting Congress to debate an anti-riot and anti-vandalism law to "differentiate peaceful protest from violent acts". The bill would be presented once the ordinary sessions of Congress resume, next July 20. 
Finally, it should be recalled that the Protocol approved in January arose as a response to a judgment of the Supreme Court which, in September 2020, gave rise to a lawsuit filed by a group of citizens, ordering the Executive Branch to review the actions of the security forces. The court then considered that "the systematic, violent, arbitrary and disproportionate intervention of the public forces in citizen demonstrations" had acquired the dimension of a national problem.