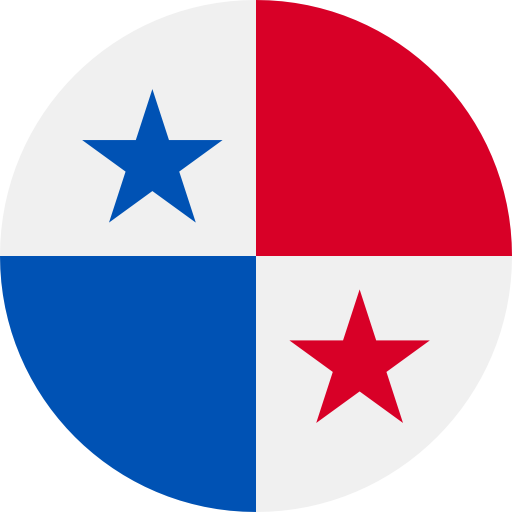 The unit – called the Citizen Accompaniment Plan (PAC, in Spanish) – was created by a resolution of January 25 and has the purpose of "exercising the 'preventive, supervisory and protectorate' role of the population's human rights immediately."
Its tasks include observing demonstrations and protests in order to prevent human rights violations, collecting data, monitoring information published by the media and social platforms on citizen actions on public roads, and keeping an official record of protests. The PAC may also act as a channel of communication between protesters and authorities, promoting alternative ways of resolving conflicts when necessary.
It is suggestive, however, that the creation of the unit took place under the premise that the exercise of the right to protest "is possible only in a conducive and safe environment", which implies "the absence of practices" that negatively affect not only in the exercise of freedom of assembly but also in the rights of people who "consider themselves violated as a result of an action of citizen mobilization".
Civil society organizations consulted by CSG expressed skepticism about the concrete impacts of the measure and the capacity of the Ombudsman's Office to effectively promote the protection of the right. The way in which these rights will be harmonized is far from being clear in the resolution, as well as the articulation with the security forces during the demonstrations, the purposes and uses of the information collected. Considering that the actions of the unit must comply with the Guidelines for the Observation of Demonstrations and Social Protests of the OHCHR, it is also worth asking how the principle of non-participation will be made compatible with the exercise of the role of communication channel between protesters and authorities.