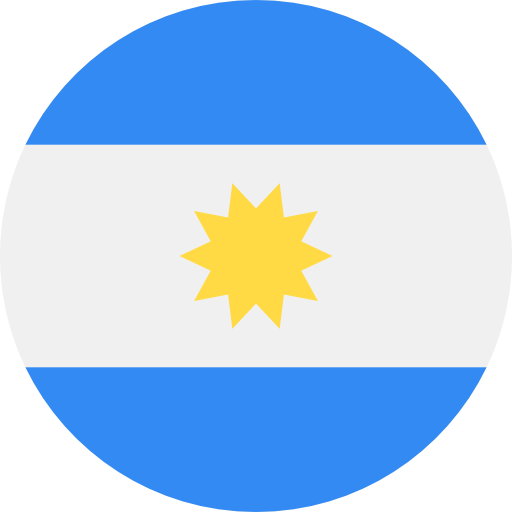 At the end of March, the National Ministry of Health and the Secretariat of Public Innovation launched a new vaccination registry in open data format with information on the age, gender, vaccine and application status of vaccinated individuals that was previously unavailable. This initiative to increase transparency arises in a context of claims for more information and clarity in the prioritization criteria and implementation of the vaccination plan.
 It is within this framework that the opposition is promoting two bills in the Chamber of Deputies: one on transparency in the management, provision and access to vaccines against COVID-19, and another one that seeks to establish guidelines for their acquisition and distribution by the provinces and the Autonomous City of Buenos Aires.
 The first one proposes the creation of a traceability system and the incorporation into the vaccine registry of the nominal information of public officials inoculated on the basis of being "strategic personnel". The second aims to ensure that data and information related to the purchase and distribution of vaccines are compulsorily published according to specific guidelines. The debate is, however, conditioned by the support of the ruling party, which today is essential to reach the minimum number of votes required.