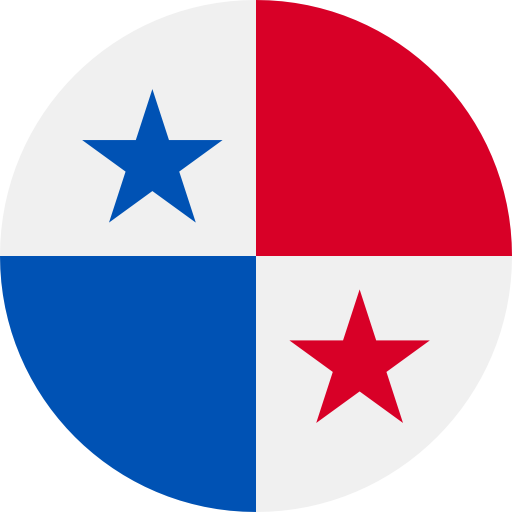 On October 21, the Inter-American Press Association (IAPA) held its 76th General Assembly, with Panamanian President Laurentino Cortizo as keynote speaker. This was also the occasion chosen by the President to sign two international documents that are key to the promotion of freedom of expression: the 2018 Salta Declaration and the 1994 Chapultepec Declaration.
The Salta Declaration commits the states that adhere to it to enact legislation and public policies that guarantee the openness, neutrality and accessibility of the digital space for all and their attachment to human rights. Two years after its approval, Cortizo is the first Latin American president to sign the document. 
At the meeting, Cortizo was praised for his work in favor of freedom of expression and freedom of the press, in particular for the law for transparency in public administration, the establishment of the "habeas data" action in 2002 and the repeal of the so-called "gag laws" instituted in the 1970s. 
There were warnings, though. In the presentation of the report on the situation of freedom of the press in Panama, IAPA indicated that lawsuits have often been used as tools of intimidation of the press and to promote self-censorship. It also pointed out that Article 195 of the Criminal Code, which criminalizes slander and libel through the media, is in force, and warned of the actions of the Electoral Tribunal to classify the dissemination of fake news or disinformation during an electoral process as a punishable offense.